QAIHC Hall of Fame 2018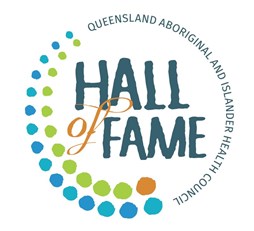 Applications for the 2018 QAIHC Hall of Fame Awards open on Wednesday, 1 August 2018.
The QAIHC Hall of Fame formally recognises and honours the dedication and commitment of individuals to the establishment and expansion of Aboriginal and Torres Strait Islander Community Controlled Health Services in Queensland.
More information including nomination forms will be available shortly.