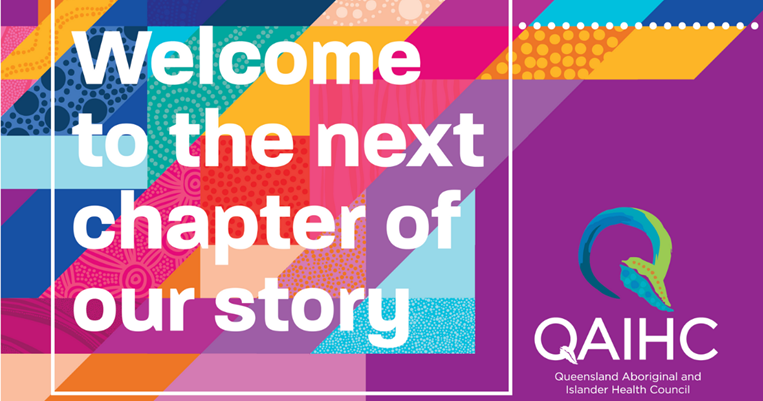 Welcome to the next chapter of our story.
Last year, QAIHC moved into new offices to meet the growing needs of the Sector.
To celebrate this achievement, we invite you to join us at the official opening of the building and to celebrate QAIHC's journey fighting for health equality for our First Nations peoples.
The mark this special occasion, there will be guest speakers and a smoking ceremony.
We hope that you can join us at our new Brisbane office!